What is your favorite flower? Probably not the most common question you get but to those who know flowers it entails much more. Do you have an idea of what does your choice tell about you in hindsight? Read along and possibly learn more.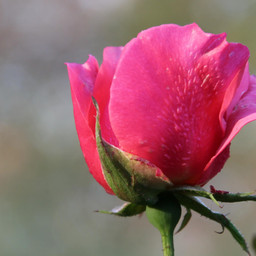 Rose, to start out by a common pick, is for adventurous travelers who get fascinated by diverse cultures and their traits. If your wardrobe is inspired by a rose flower, you might own lots of cultural pieces like kimonos, flowy dresses, and even wide-legged pants. You probably care deeply about the materials and the ethics of clothing production.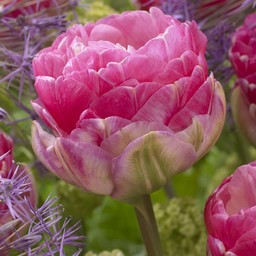 Peony entails that you like to choose classic pieces. Your wardrobe might look as in style at any moment or occasion, regardless of what's in style. You understand that neutral tones like beige, light pink, baby blue, gray, will instantly make you look more expensive. Your style is timeless and your sense for jewelry impeccable. Just like a peony, you look rich.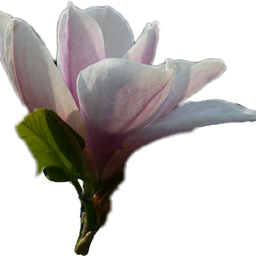 Just like a magnolia flower which blossoms only once a year, in early May for a couple of weeks to be exact, you are rare, graceful and strong. The color choices are bold womanly colors paired with neutral tones. You're not scared to pair a flowery dress with a leather jacket or a military style one.
As a lilac maintains its upright posture, so do you. Colder months just might be made for you. After all, Lilacs come from Holland where the climate is far from tropical. You have a taste for antiques and a romantic wardrobe to match it.
If a hydrangea is what you prefer, you might be perceived as a little moody to whoever observes you. You are, however, confident enough that it doesn't bother you. Your favorite season is definitely summer. Leggings under a skirt or a dress are your go-to pieces. You don't have to switch out your summer wardrobe for a warmer or winter pieces. You only add additional pieces to layer your summer staples.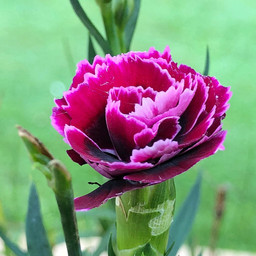 Do you have a fling with philosophy? Is learning new languages something you immensely enjoy? Then your flower choice is most likely a carnation. After all, carnations do date back to Ancient Greek and Roman times. Your wardrobe is timeless and you always look put together as if you just walked out of a magazine.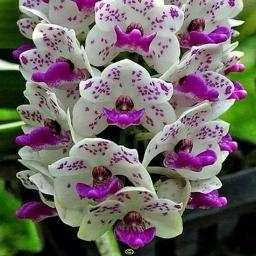 You might be just like an orchid, mysterious yet bold and have a wanderlust for the Southern Hemisphere. You like to enjoy summer all year round and don't really care about the moisture in the air nor how it makes your hair frizzy. You make it work to your advantage, pairing it with flowy dresses, always put together as if you just posed for the latest swimsuit collection. You're the kind of person who thrives anywhere, sourcing energy from thin air like orchids do. But that shouldn't be surprising as you, just like an orchid.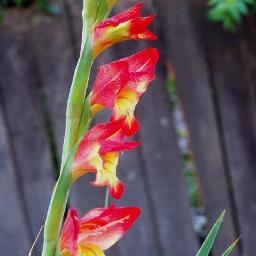 If you're anything like gladiolus, your personality is adventurous and bubbly. You might be the party starter and the one who stays there the last. You might not put much thought into what your outfits, but always look put together out of the magazine. Your color preferences are any from the rainbow spectrum.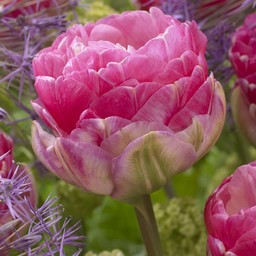 If you like to try new things and play it by the ear when it comes to your taste in cuisine and style, then your flower preference just might be a tulip. Like there are many colors to the tulip, you find your place and mission wherever in the world you may be. You know how to blend in and get noticed at the same time. On the contrary to the popular belief, tulips derive from Turkey, not Holland.
Lastly, you might think lily flowers are delicate and fragile but they are not. You are incredibly independent, yet subtle and gracious. Your wardrobe is a representation of success. Similarly, you have an innate sense of pulling together an outfit that regardless of its price tag, looks like a million bucks.
---
Would you still choose the same flower as you did at the beginning of this article? Does your pick describe you best? I'm still rose all the way. With a wanderlust in my step and a couple of blank pages in my passport awaiting to receive their stories.